Our little guy is going to be ONE on Friday!
I've been sewing like crazy to get ready for his party. A few months ago I got this great custom shirt from BTRT. I then got wool longies to match, and a diaper from JJBB.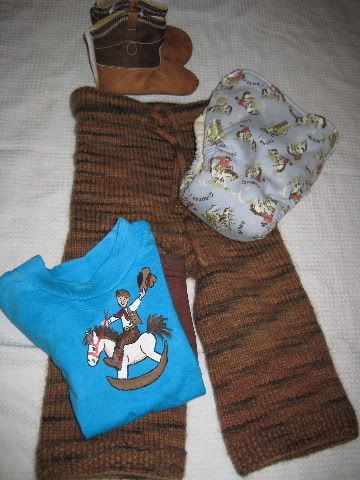 Once I had a theme narrowed down, I bought several different fabrics to go with the theme. And started sewing ...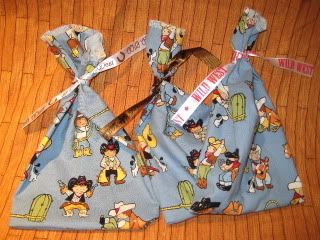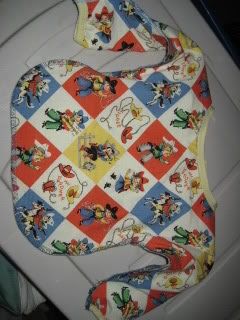 There'll be more photos of the party decorating next week.